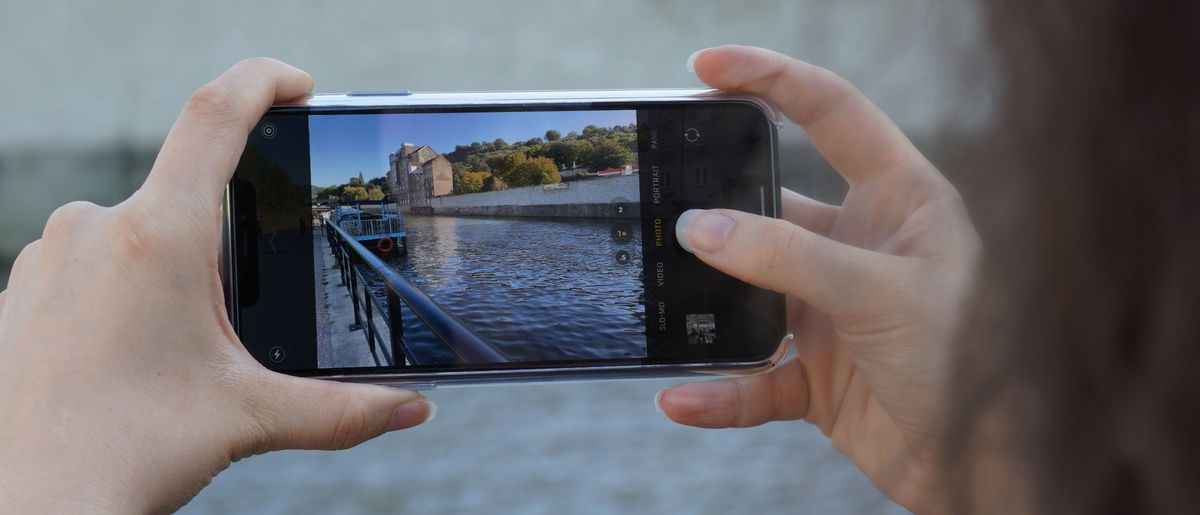 If you've always wanted to improve on the photos you snap with your iPhone my 90 minute workshop is perfect for you. Hidden within your iPhone is a powerful camera with enormous potential to take photos close to the level of a high end DSLR. But in order to get the most from this amazing creative tool and take advantage of all it has to offer you need to be comfortable with its settings and unique adjustments. With clear, concise, hands on instruction my workshop breaks down the basics and will not only lead you to better photos and at the same time have more fun. Whether you're taking photos of friends and family or on vacation, my workshop will help move your images from simple snapshots to memorable photos. Workshops are conducted for a minimum group of four. Tuition $65
Here's are just a few of the topics covered at each workshop:
-Proper Photo Composition and using the Rule of Thirds
-When and how to use Live Photo and HDR
-Tricks in using Pano and Portrait Mode
-Adopting Basic DSLR Skills to IPhone Photography
-Fun Photo Enhancement Apps for added creativity
-Creating, Organizing and sharing Albums
IPhone classes are held quarterly during the year.
Next class: Thursday January 30 @ 6:30PM. Call or email to reserve a seat.
Future classes: Thursday March 12 @ 6:30PM
Saturday April 18 @ 9:30AM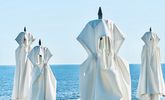 IPhone Photos: November 2019, Cabo San Lucas, Mexico