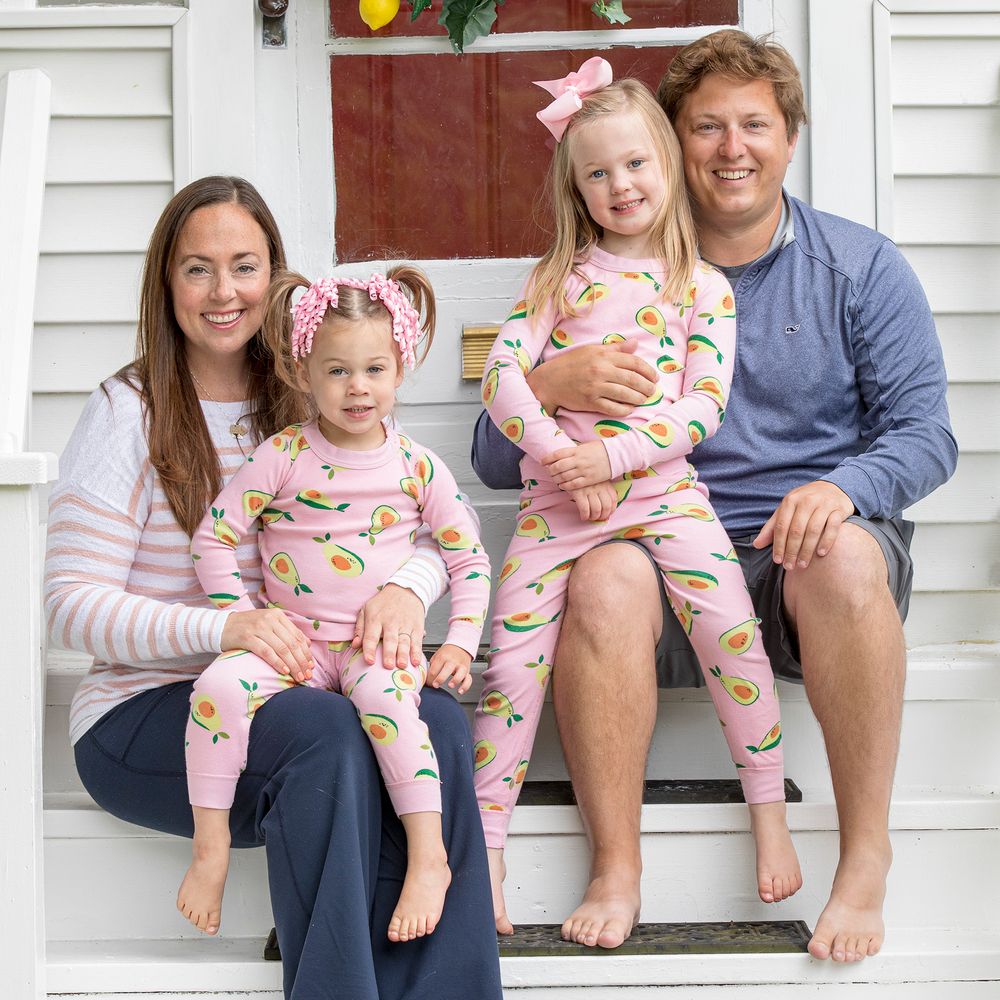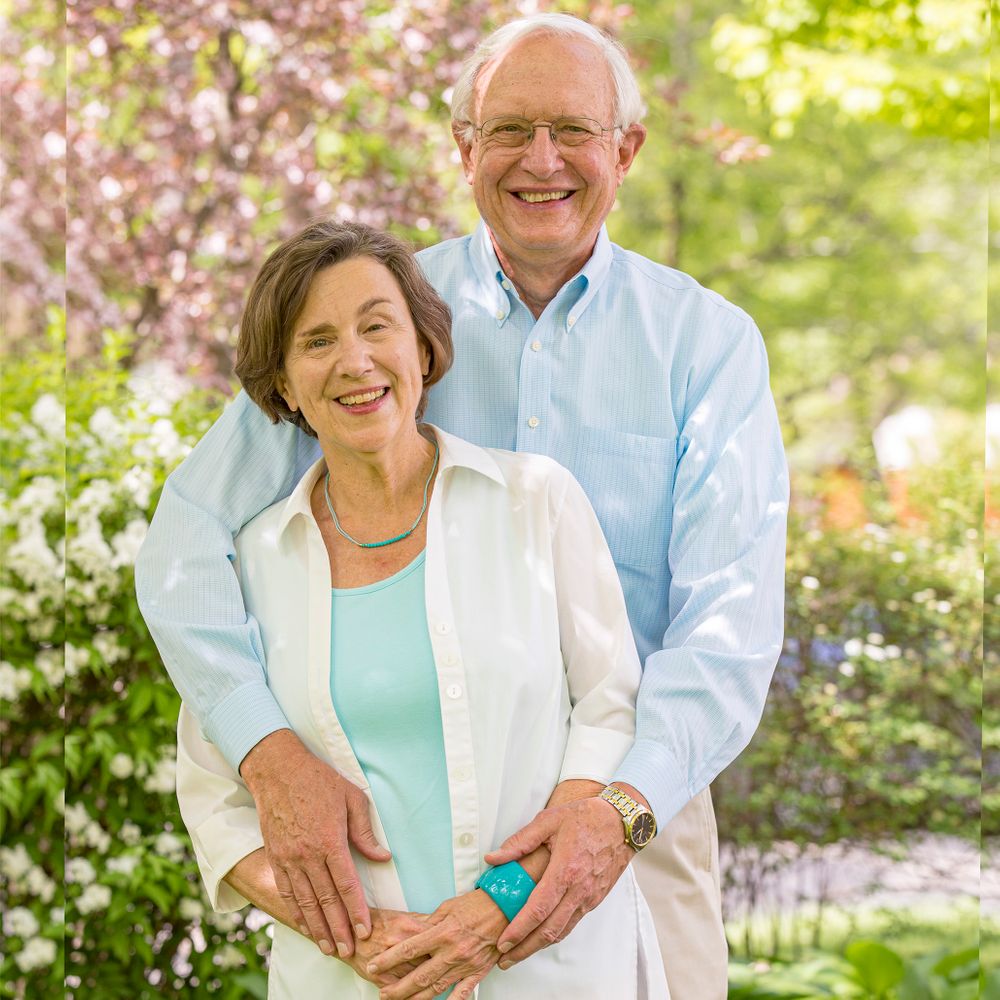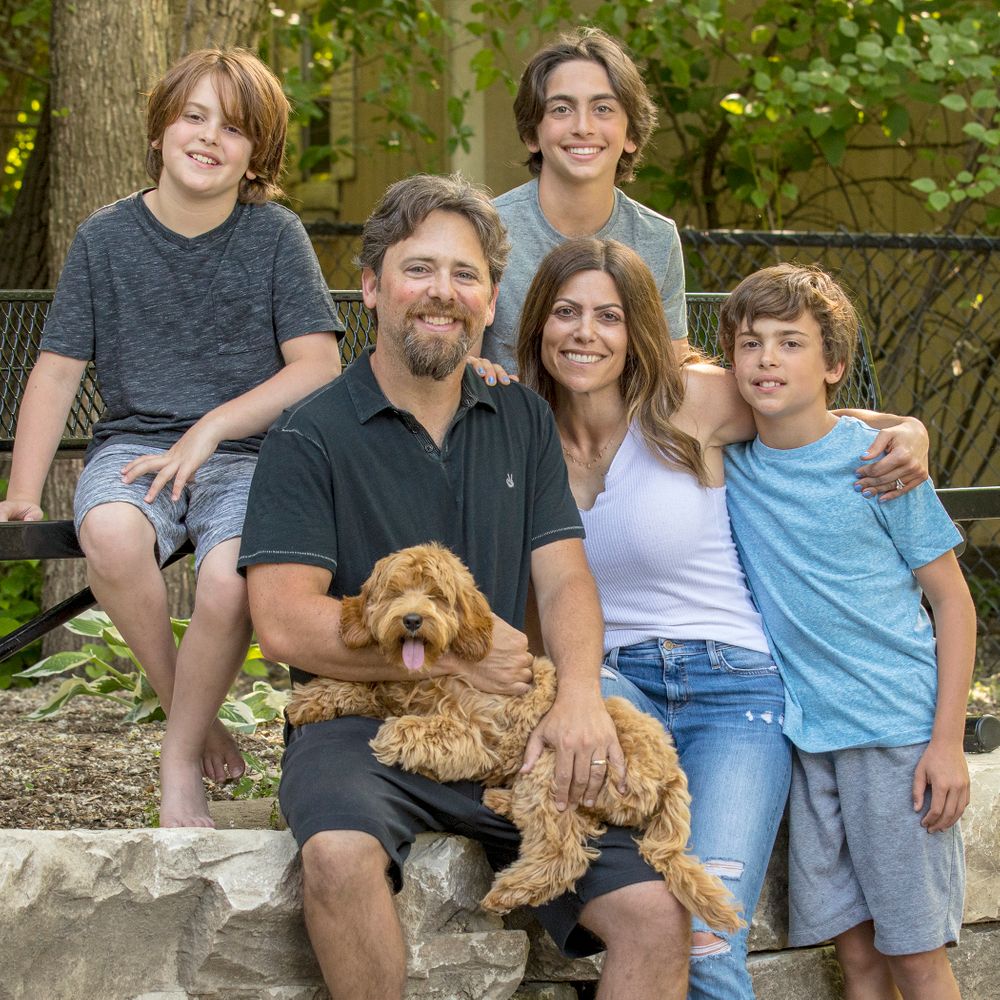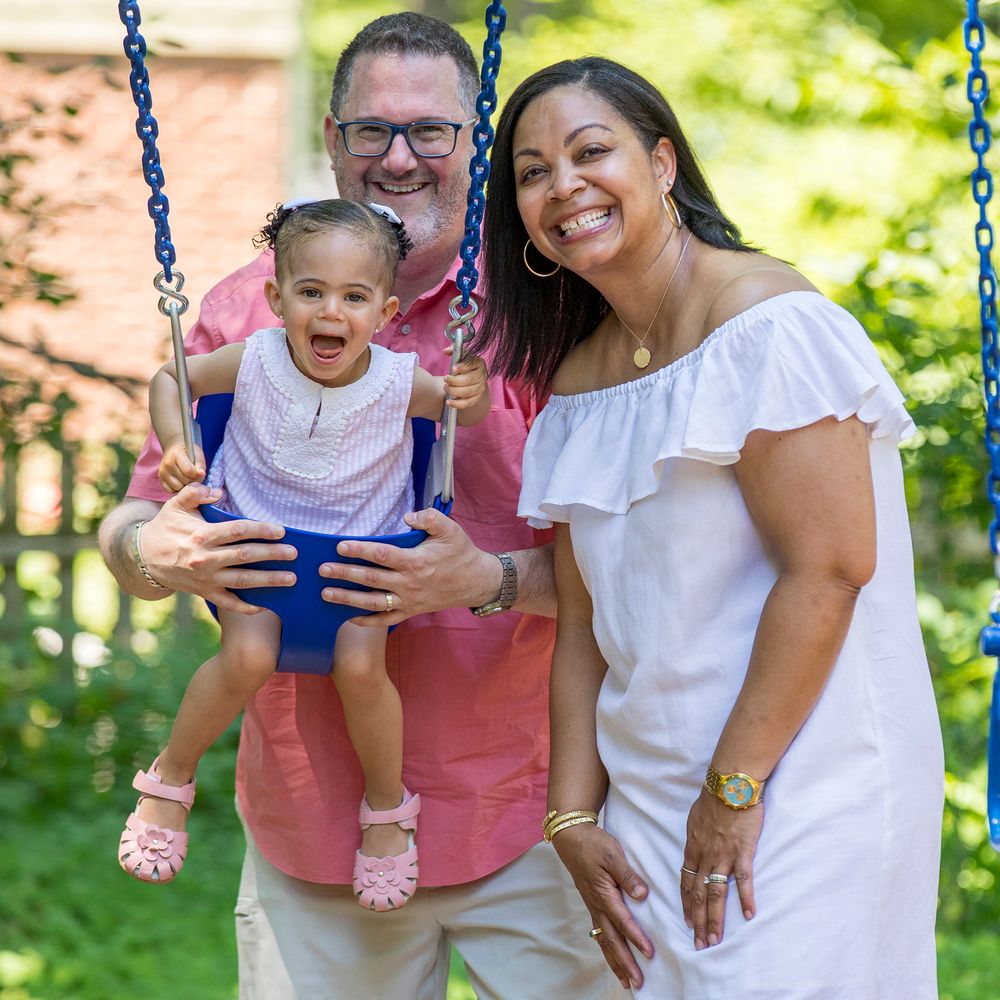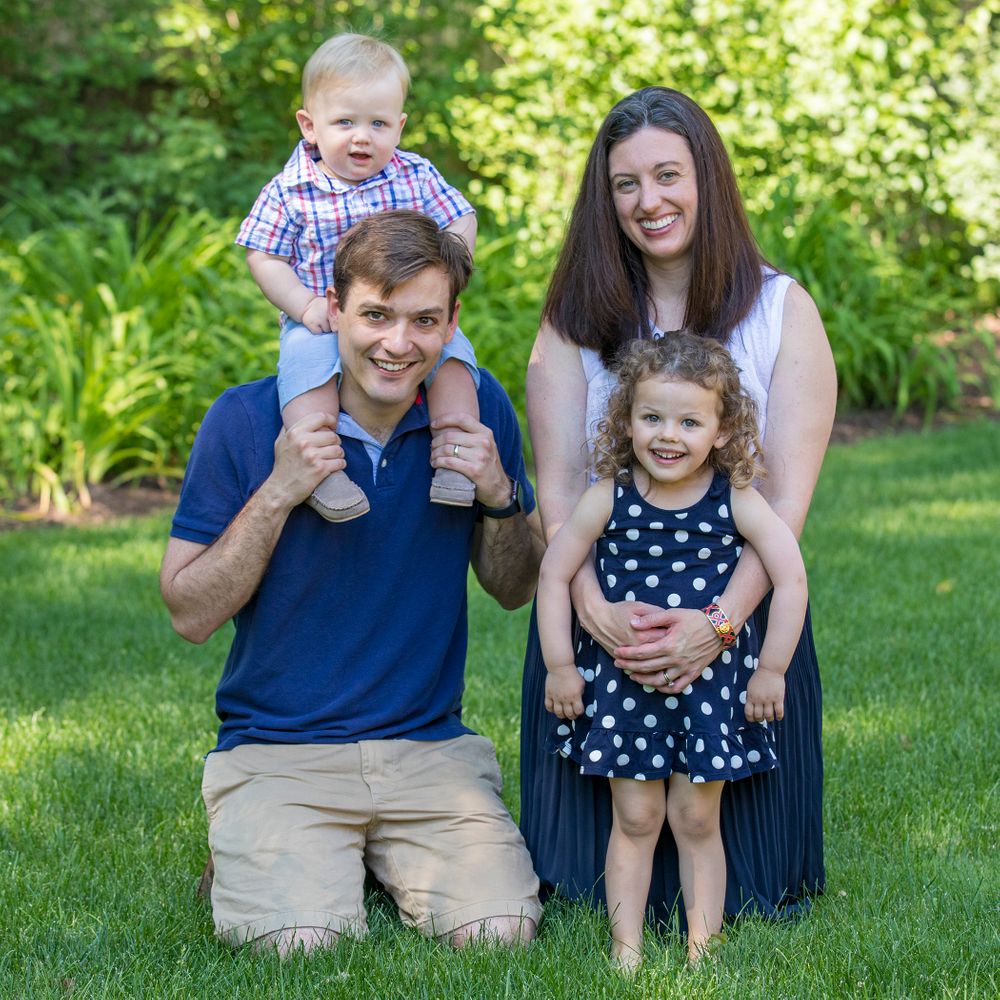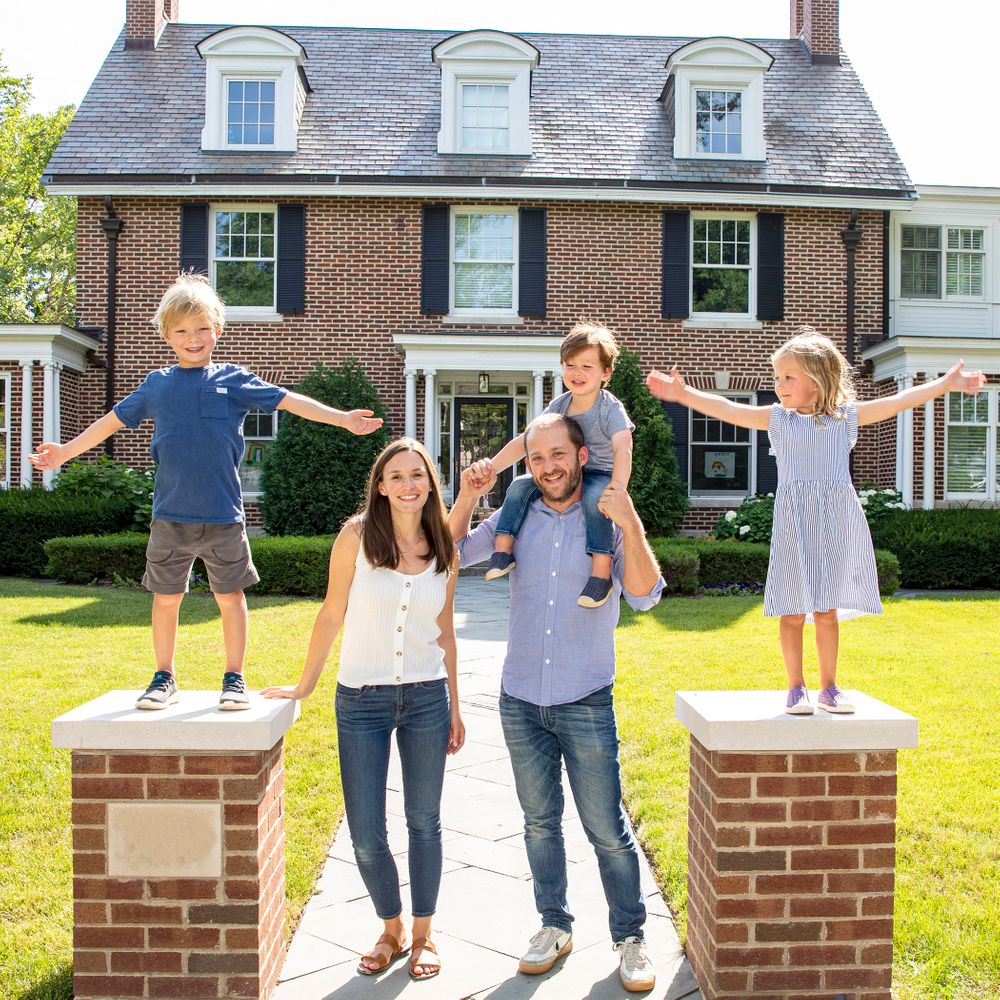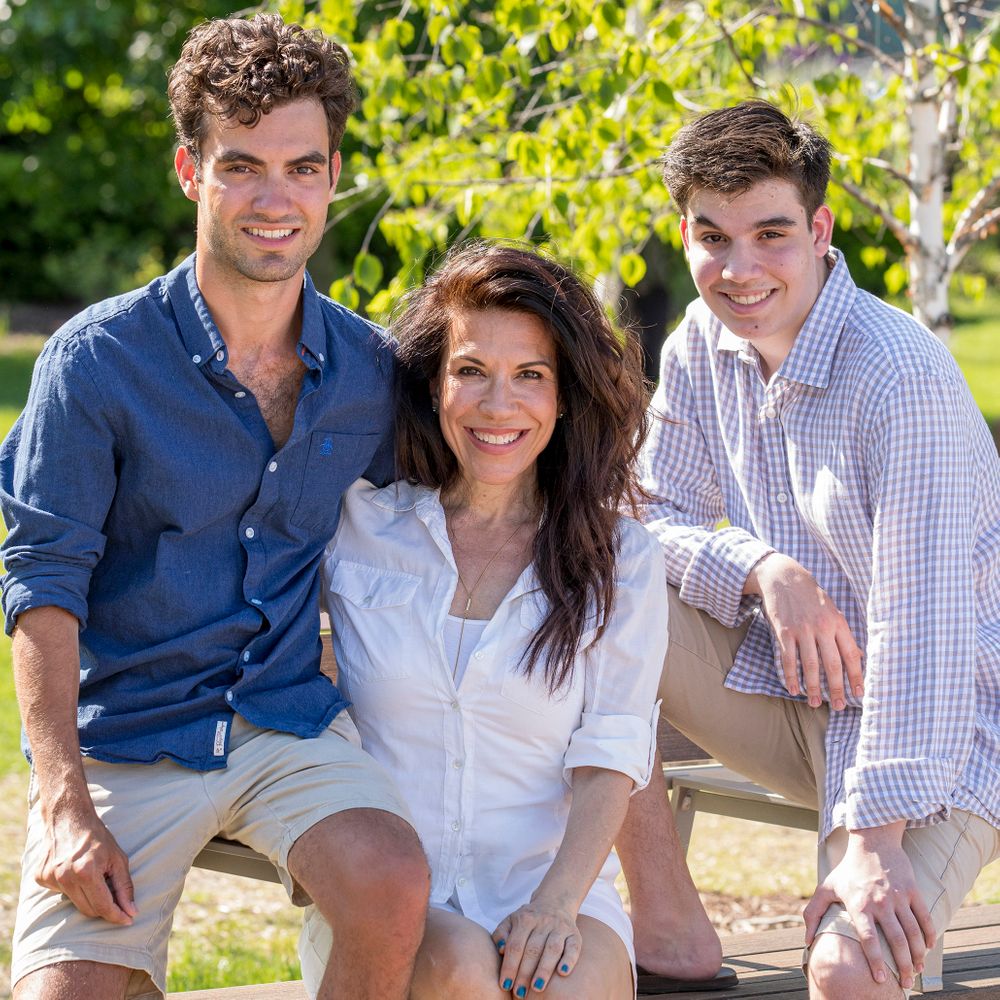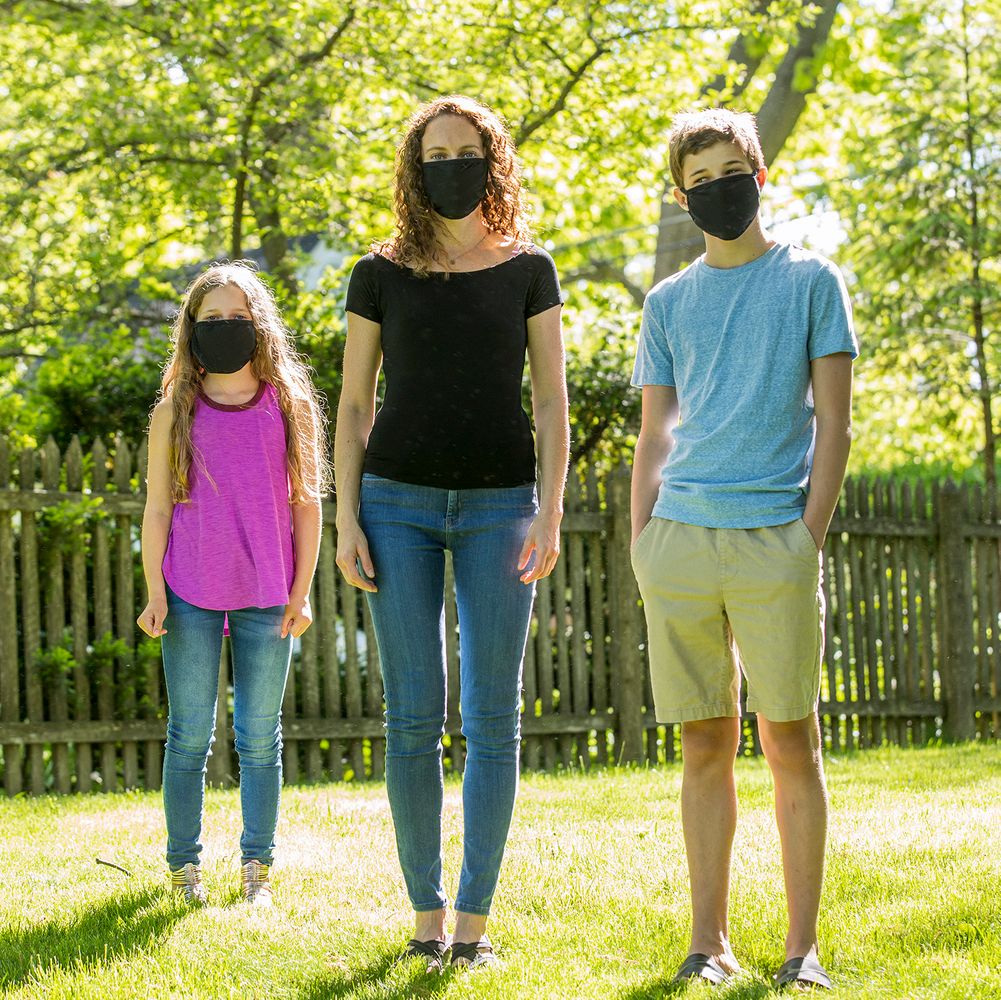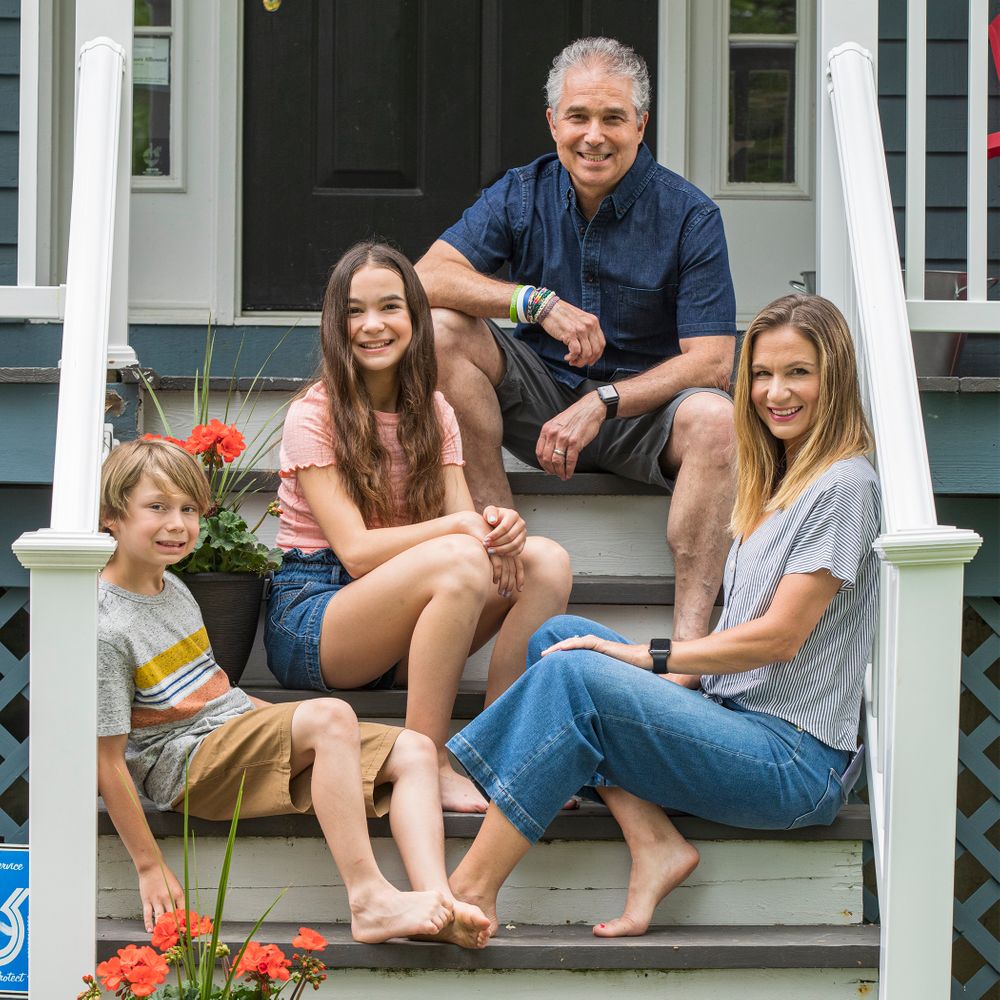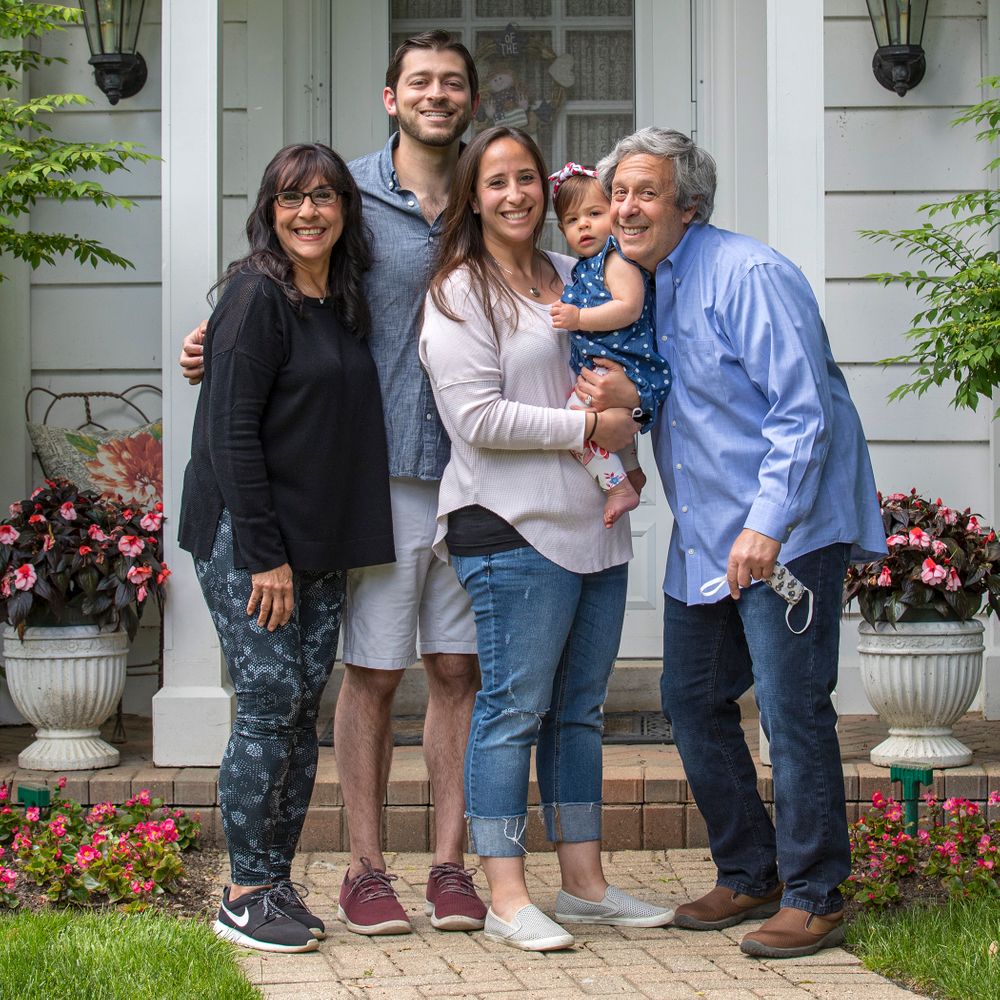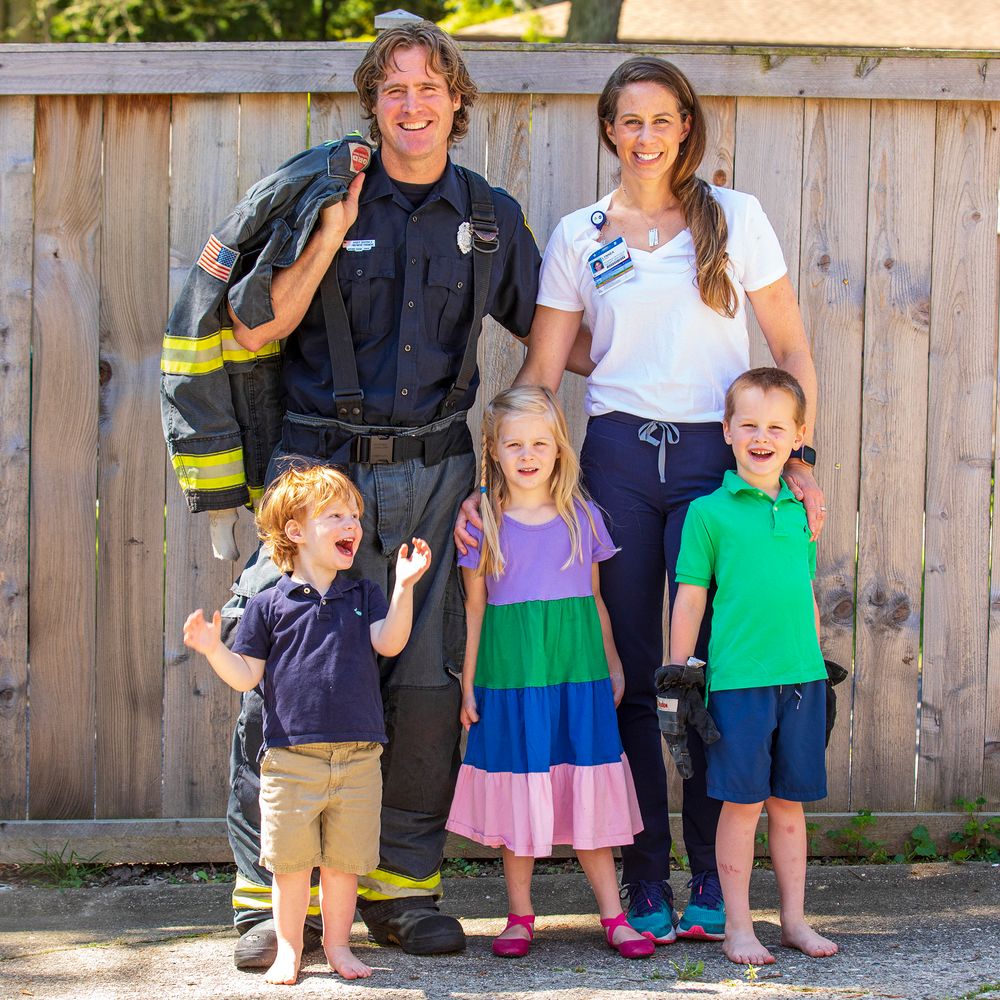 BACKYARD PORTRAITS TO SUPPORT FIRST RESPONDERS AND FAMILIES IN NEED
After two+ months of amazing support for my BACKYARD PORTRAITS I 'm taking a break for August but plan to resume booking sessions for September and October.
When I kicked off this promotion in late May I had no idea there would be such an incredible response but 30 families later and over $3500 raised to support first responders, our local food pantry and other charitable organizations, I'm proud to declare it a success. I think my gesture of donating my time and photography skills to a greater cause seemed to spark interest with all those who heard of my endeavor. Word seemed to spread fast. One family would tell their friends or post images on social media drawing attention to my photos eventually leading to others reaching out and booking sessions. In truth the real credit for this successful adventure during this most stressful time for everyone goes to all those families who allowed me into their backyards for a portrait. They smiled and laughed and giggled for my camera and then shared this experience with many others. So a big thank you to all the families for your support and spreading the word and an even greater thank for your generous donations to the varied charitable organizations.
For those just tuning in here's a quick over view of my promotion. For a minimum donation of $50 to support first responders or a food bank I'll come to your home or apartment and photograph your family in the safety and comfort of your porch or backyard. We'll gather for a fun 15 minute session of picture taking while keeping a safe distance of at least six feet. Once we wrap I'll do an edit and send you a high resolution gallery of images you can share with family and friends or post on social media. If you would like prints you can order from me. You'll have a bit of fun with your family and a record of this strange time and most importantly you'll help support a worthy cause. And for me I'll know my time, energy and creativity is helping those who are fighting the good fight everyday. I'll be happy with that.
Contact me for more details and to book a day and time in September or October.
Chicago North Shore Area only. Families only. No individual photography.