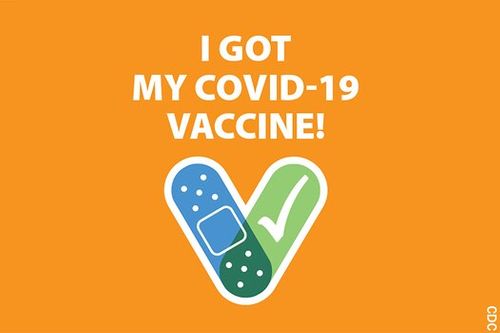 19% DOUBLE DOSE DISCOUNT ON IN STUDIO PORTRAITS
For everyone who's received their second Covid-19 vaccination I'm offering a 19% discount on an in studio portrait photo session. Just present your CDC card proving you've had shot #1 and #2 of either the Moderna or Pfizer vaccine two weeks prior and I'll knock 19% off the session fee of $185. It's a win win for all. With your double doses you'll be cautiously on your way to getting back to normal as well as receiving a terrific discount on a new head shot and I'll generate business in my photo studio. And even though I'm a double dose member I still keep my studio appropriately clean and disinfected and wear a mask during all sessions.
This offer is good through June 30th.
For those who've had the Johnson & Johnson vaccination, one shot will do.